CHRISTIE
I'm Christie, your Dallas/Fort Worth REALTOR®. I look forward to hearing from you and assisting with all your real estate needs. Whether you are buying or selling, I will provide you with the very best service every step of the way.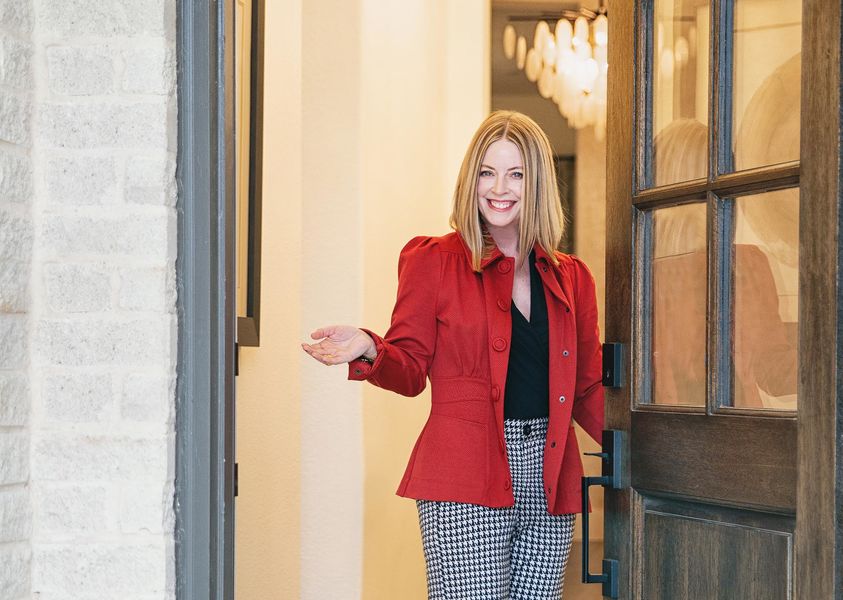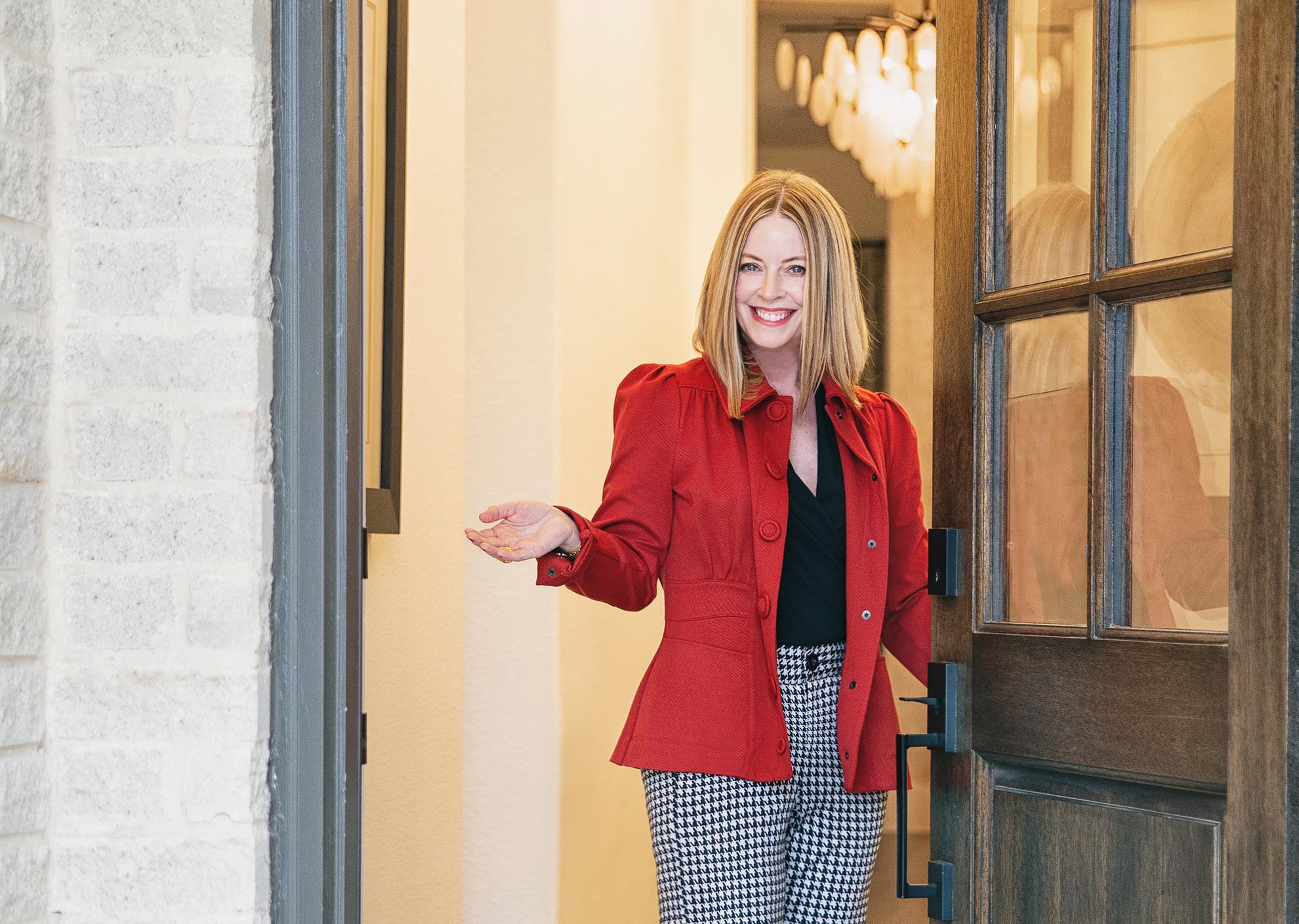 COMMUNITIES
With all the beauty that Dallas/Fort Worth has to offer, it's hard to find the perfect place to call home. Our area guides simplify that process by giving you unique market, lifestyle, and demographic insights into each area!
Listings
Use our free search tool for a more personalized experience you simply can't get with Zillow or Realtor.
SELLING, BUYING & STAGING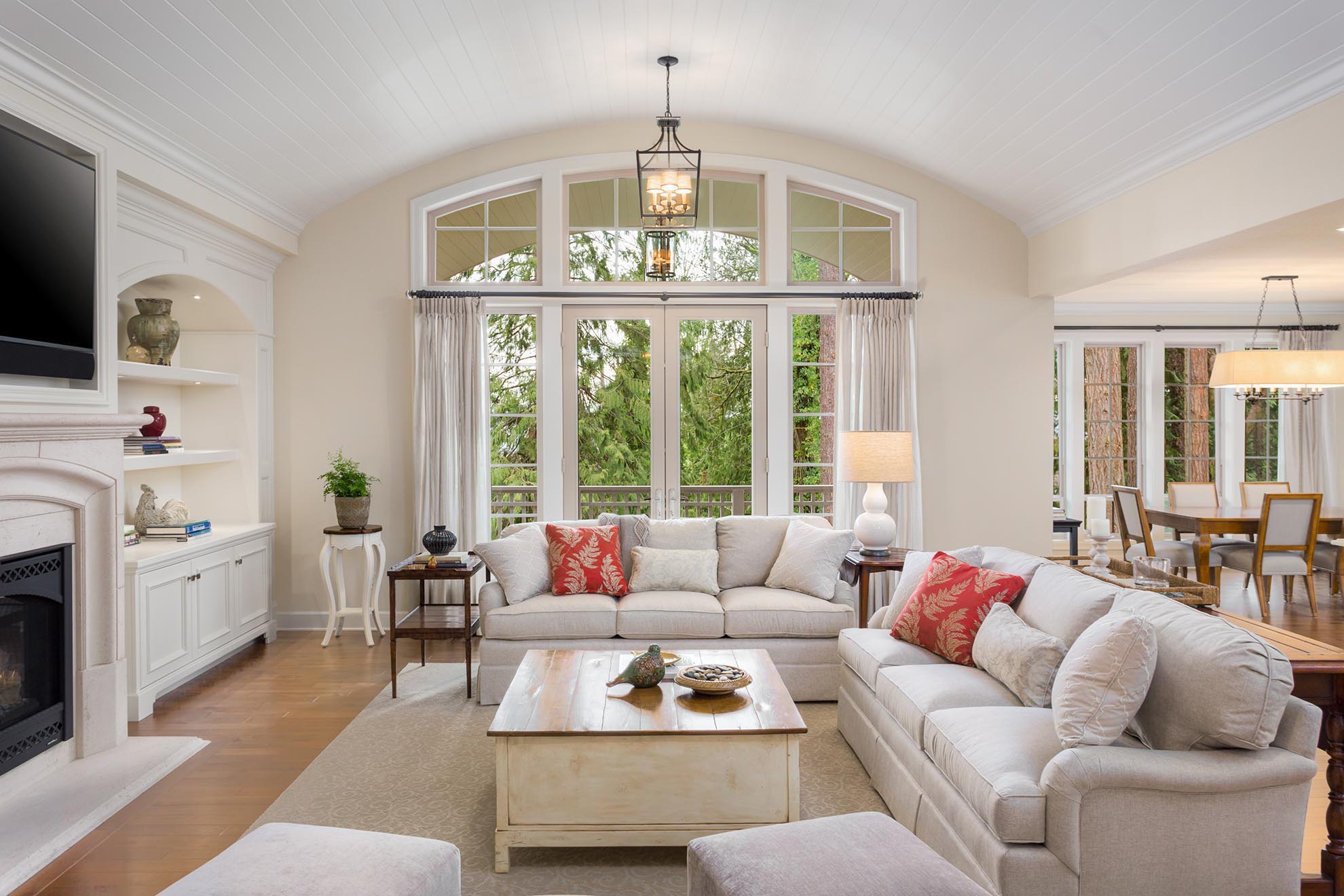 Selling your house
The biggest concern I hear from sellers is "how can they maximize the sale price of their home while getting their home sold quickly". I help homeowners who are ready to sell their home navigate each step of the selling process in a pro-active, organized and laid back way.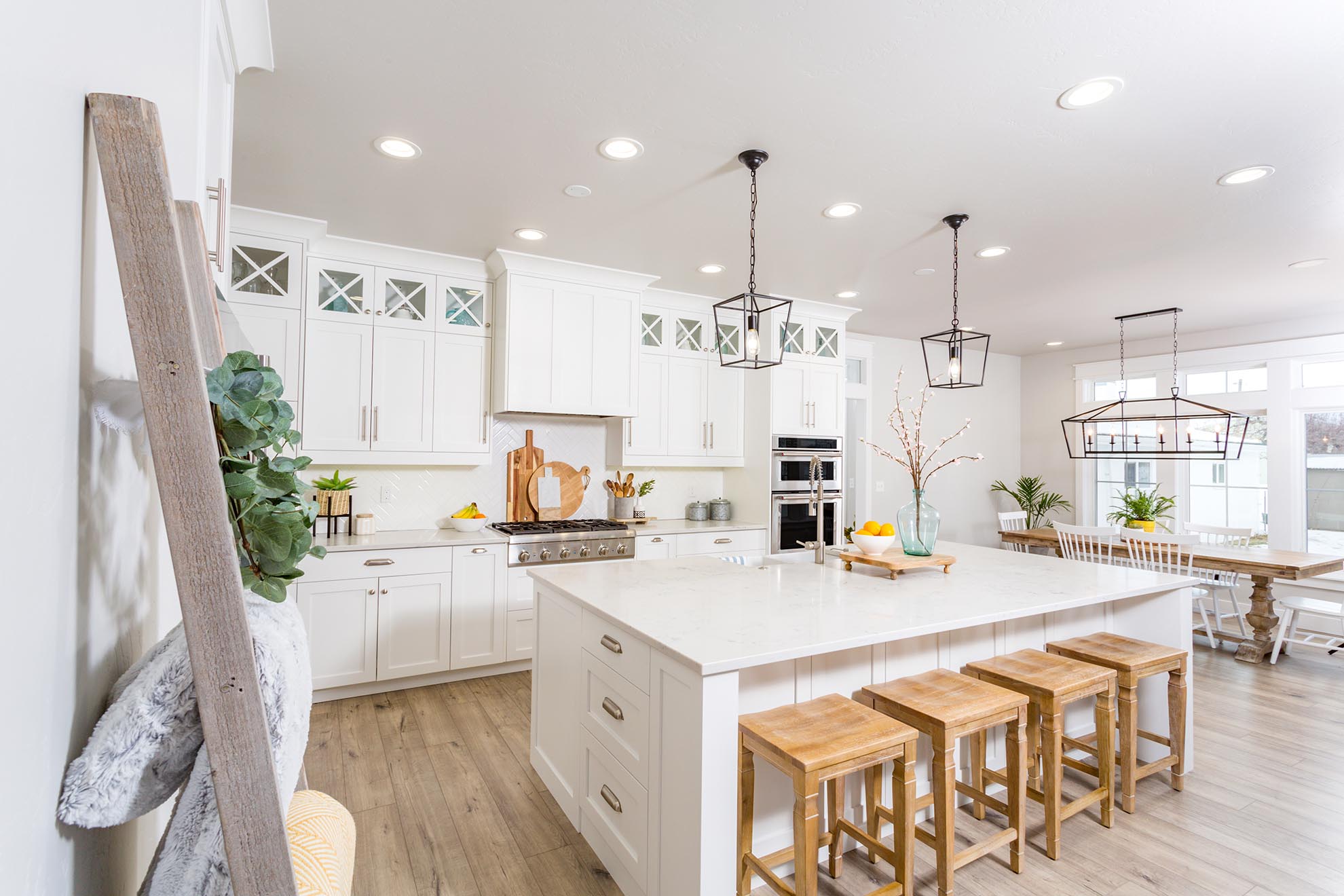 Buying a house
If you're thinking of becoming a homeowner, it's my goal to equip you with all of the tools and information necessary. The more prepared you are, the smoother your home buying experience will be.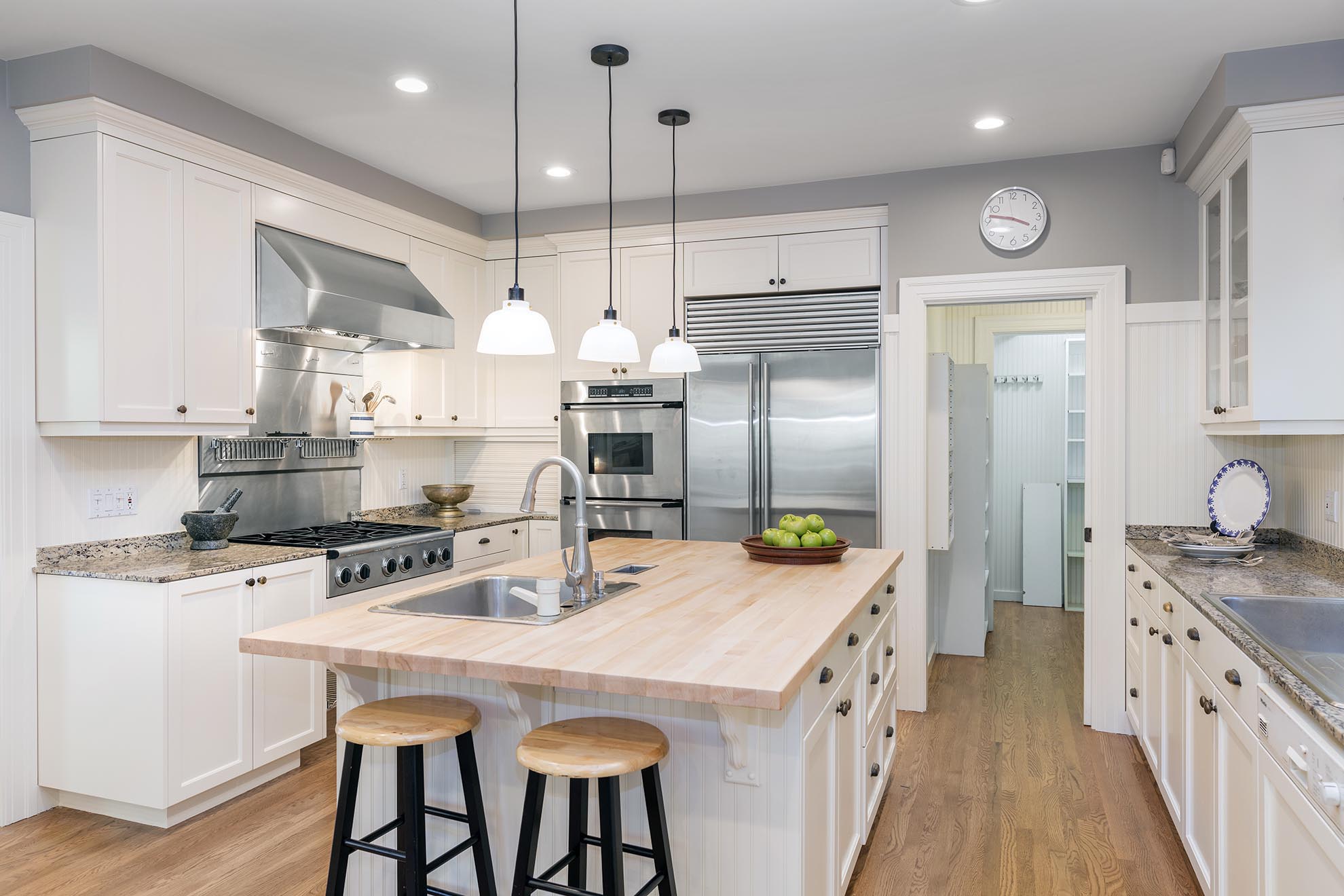 Staging your house
How your home is presented is one of the most powerful tools you can use when selling your home IF you want to attract the most buyers and increase demand along with your sale price.
How I deliver better results...
Helpful Advice
I am here to provide you with helpful advice that will assist you in your home journey.
Quality Service
When you are ready to take that next step, you can leverage all the benefits I have to offer.
Happier Clients
I am committed to your success and will help you achieve the home goals you are looking for.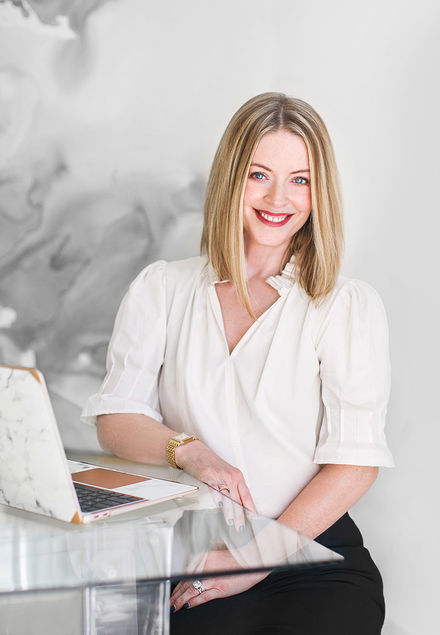 RECENT NEWS & ADVICE
---
Stay in the loop on the latest events, news & happenings in and around our community!
Read More
An increase in rates will cost you more, yes, but it may not be as much as you think. Let's look at…
Deciding if it is time for your family to upsize or downsize is not always a clear choice. There are…
It's beginning to look a lot like outdoor entertaining season! Time to fire up the grill, throw so…